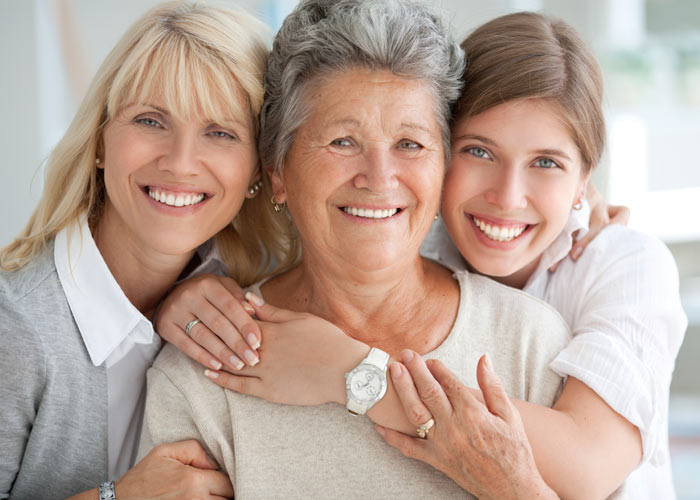 If you're missing one or more teeth, it's worthwhile to look into your treatment options. Replacing your missing teeth can allow you to eat, drink, and speak with confidence. You'll also feel more encouraged to show off your new smile to the world.
Here are three great ways to replace missing teeth. If you have any questions, please don't hesitate to reach out to our dental practice in Shelby Township, Michigan.
1. Dental Implants
A dental implant is a prosthetic tooth root that's made of a titanium alloy and used to anchor a crown. Unlike other tooth replacement options, dental implants look and function like natural teeth. A tooth implant fuses with your jawbone over time so it won't slip like dentures. Dental implants can also last a lifetime if given proper care.
Dental implants exert pressure on the jaw, which prevents bone loss in the long run. This allows you to maintain your face shape and good oral health. Dental implants also help hold adjacent teeth in place so they don't loosen and fall out.
Related: How Dental Implants Protect Your Oral Health →
To be a candidate for the dental implant procedure, you must have healthy gum and jawbone tissue. If you don't have enough jawbone tissue, our dentist may recommend a bone graft.
2. Dental Bridges
Like the name suggests, a dental bridge "bridges" the gap in your smile left by a missing tooth. A dental bridge is a restoration that consists of a prosthetic tooth anchored on both sides by crowns. Dr. Nazarian may place these crowns on either implants or natural teeth. The dental bridge procedure will take two appointments—one if we use CEREC.
3. Dentures
Whether you've lost one or more teeth, you may want to ask about getting full or partial dentures. Dentures are removable prosthetic teeth that help you eat and speak after tooth loss.
One of the downsides to dentures is that they may slip a little when you sneeze or cough. But you can discreetly move your dentures back in place by biting down gently and swallowing. If your dentures slip often, call the Premier Dental Center. Dr. Nazarian will refit your dentures so they're stable and comfortable.
While wearing dentures, it's important you continue taking care of your oral health. We recommend brushing your gums to avoid plaque buildup in empty sockets. Otherwise, bleeding gums could make it painful to wear your dentures.
You'll also need to keep your dentures submerged in water or cleanser any time they're not in your mouth. That way, you can avoid having the appliance dry out, warp, and crack.
Request an Appointment with Dr. Nazarian
Dr. Ara Nazarian is an experienced dental implant dentist in Shelby Township, MI. As such, he'd be more than happy to help you explore your tooth replacement options.
To request an appointment, please call the Premier Dental Center at (248) 457-0500. You may also fill out our online contact form and someone from our office will reach out to you soon.
This blog post has been updated.