When was the last time you scheduled an appointment for preventive dental care? The American Dental Association recommends you get a teeth cleaning and oral examination at least every 6 months. If it's been a while since you've seen our dentist, schedule your appointment today. Scheduling your teeth cleaning every 6 months is one of the easiest ways to maintain a healthy smile.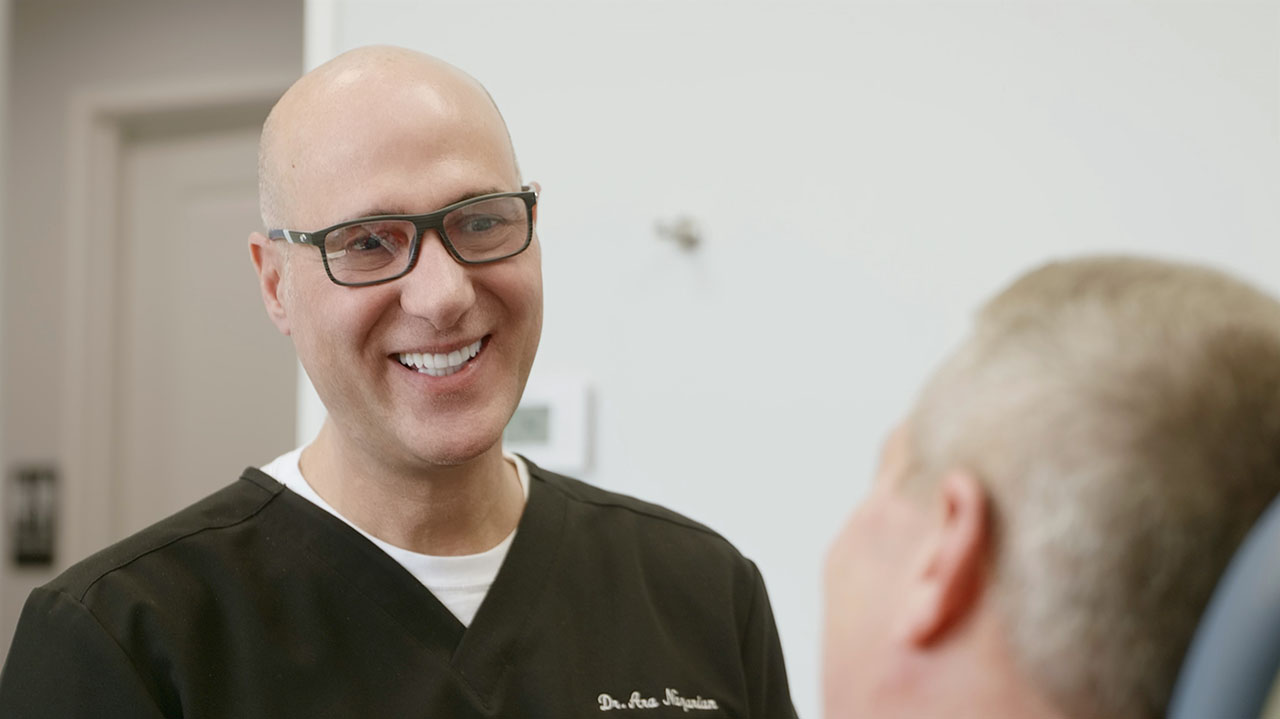 Benefits of Teeth Cleanings
During your dental cleaning, we'll be able to remove plaque and tartar from the surface of your teeth. While brushing your teeth twice a day and flossing once daily are important for oral health, they're not enough to remove tartar. Only a dental professional will be able to remove tartar so you can better protect your oral health.
During your teeth cleaning appointment, we also:
Evaluate your overall oral health
Discuss oral hygiene practices and habits
Check your bite and jaw for any issues
Evaluate your risk of tooth decay, gum disease, and oral cancer
Evaluate existing tooth restorations
Take dental X-rays if necessary
Professional teeth cleanings remove harmful plaque and tartar buildup so you can avoid cavities, gum disease, and other oral health issues. You may even notice that your teeth are a little bit whiter after your appointment. This is because we're often able to remove surface stains while gently scraping plaque and tartar.
During your teeth cleaning appointment, we'll be able to examine the inside of your mouth and take dental X-rays to catch issues early. If we find any problems, our dentist will be able to recommend the best course of action to protect your oral health. Many oral health issues can be detected early during teeth cleanings, such as gum disease or oral cancer.
Request an Appointment with Dr. Nazarian
Dr. Nazarian and his team want to help you maintain a healthy smile that'll last for years to come. To request an appointment with our family dentist in Shelby Township, MI, call the Premier Dental Center at (248) 457-0500.