My goal at the Premier Dental Center is to assist you and your patients in obtaining the most functional and esthetic smiles.
As a Diplomate in the International Congress of Oral Implantologists, I have performed many extractions, graftings, and dental implant placements. As both a clinician and an educator, I have a great passion for what I do and feel truly blessed to be able to collaborate and share information.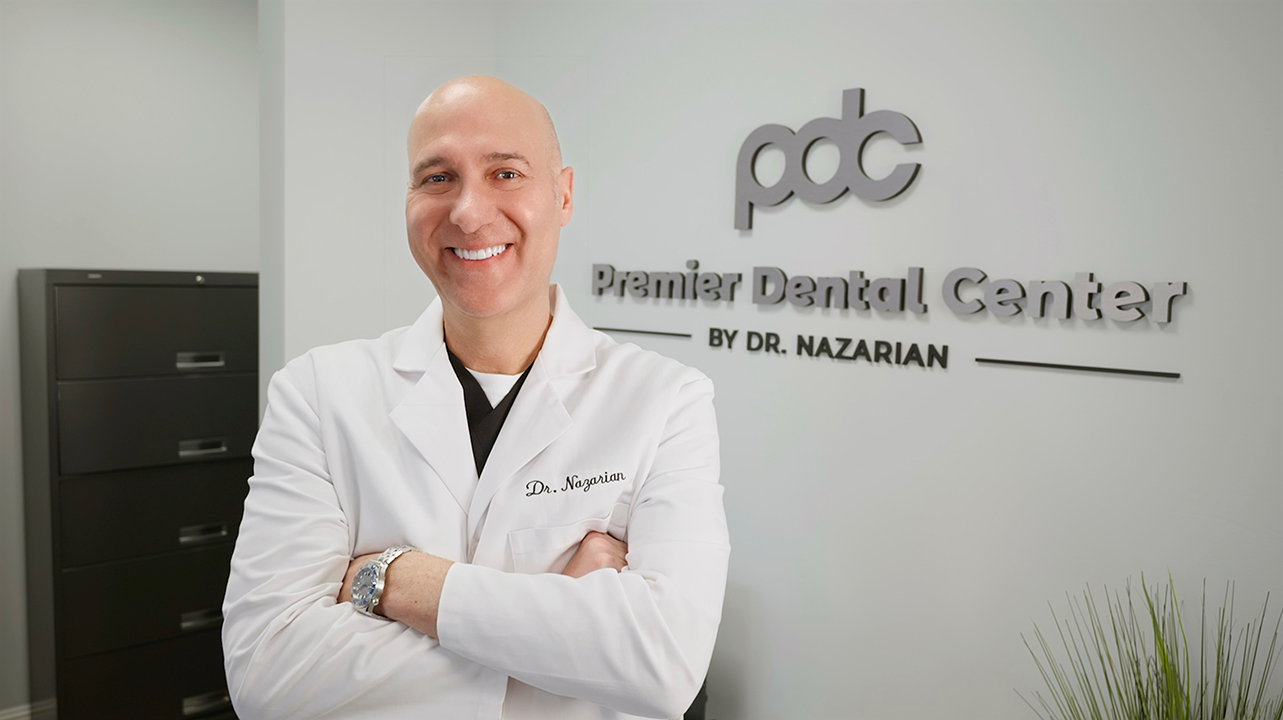 Resources For Dentists
My mission is to provide comprehensive knowledge and surgical/prosthetic guidance for dentists in regards to restoratively-driven implant dentistry and full mouth reconstruction. I am happy to take over a patient case that may be too complex for you.
For years, I have worked on a referral basis on the most difficult cases. Please feel free to contact me if you have any specific questions regarding your patient's treatment.
Download Our Referral Form