Dentures are removable oral appliances used to replicate the look and function of teeth. Whether you lost teeth to trauma or decay, you can trust our dentist to determine what tooth replacement options are best for you. Dr. Ara Nazarian offers full, partial, and implant-supported dentures to help restore your smile after tooth loss. While partial appliances replace one or a few teeth, their full counterparts are designed to replace entire arches.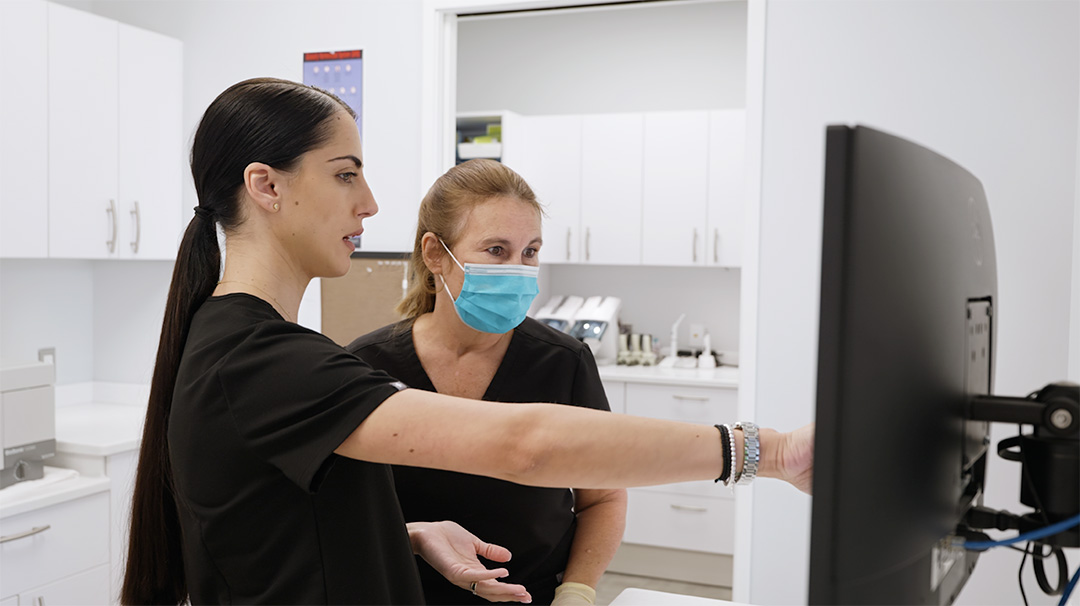 Implant-Supported Dentures
Many patients appreciate implant-supported dentures for their stability and natural-looking appearance. Unlike other types of dentures, implant-supported appliances stay in place while you eat, talk, and smile. Implant-supported dentures are typically fastened in place with ball-and-socket or bar mechanisms.
To be a candidate for implant-supported dentures, you'll need enough bone density in your jaw to support the implants. However, we may recommend bone grafting if you don't have sufficient jawbone tissue. You should also be in good oral health and have a strong immune system.
How to Care for Your False Teeth
You'll need to clean your dentures regularly to remove plaque and tartar. That way, you'll be able to maintain good oral health. We recommend you lay a towel in the sink while you clean your false teeth. Dropping your oral appliance onto a hard surface can easily crack them. Submerge your dentures in water or a special cleaner whenever they're not in your mouth. If your false teeth dry out, they'll be more likely to crack and warp.
Given proper care, your new oral appliance should last between 5 and 10 years. We highly recommend you continue seeing our dentist at least every 6 months so we can monitor the condition of your appliance, as well as your oral health.
Request an Appointment with Dr. Nazarian
Dr. Nazarian offers many options to help restore your smile after tooth loss. To request an appointment with our dentist in Shelby Township, MI, call (248) 457-0500.