When you encounter a dental emergency, the most important thing to do is to stay calm. Dr. Nazarian at the Premier Dental Center has seen his fair share of dental emergencies and can help you through the next steps toward recovery.
If you have any additional questions regarding our emergency dental services, please contact us.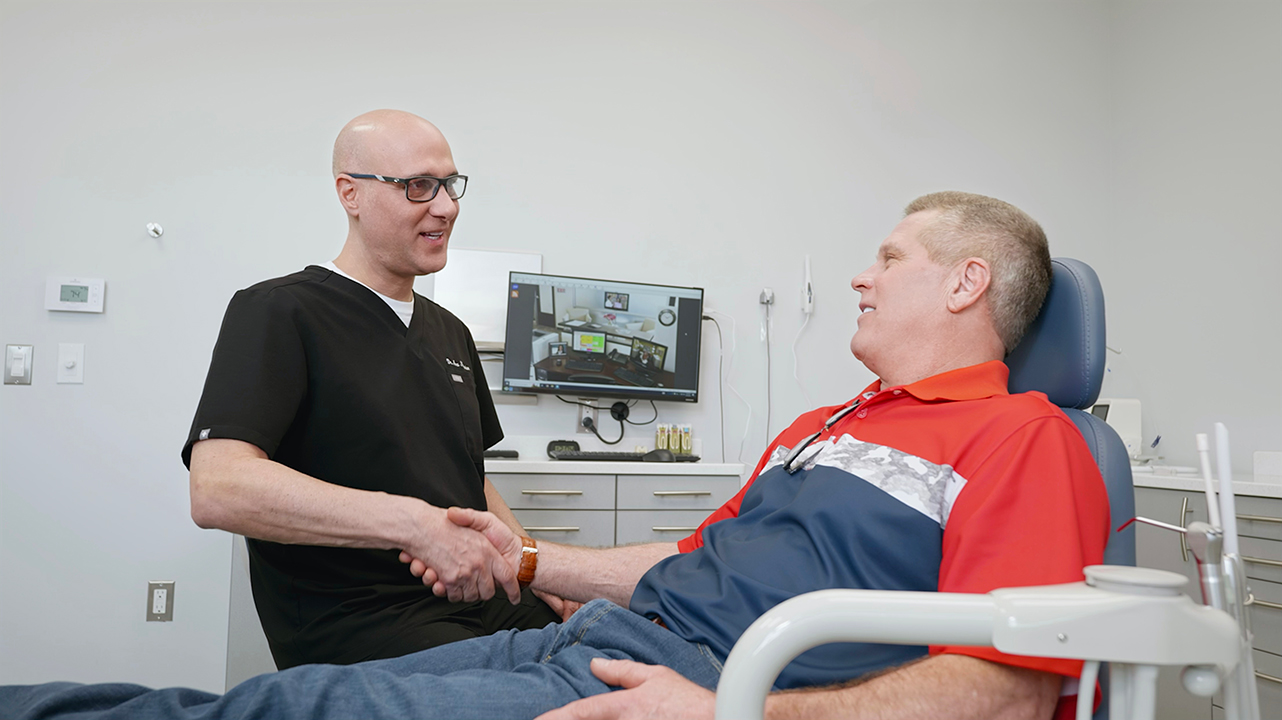 Types of Dental Emergencies
There are a few situations that might constitute a dental emergency, with varying degrees of severity.
Some of these include:
Chipping, cracking, or otherwise breaking a tooth
Bleeding, especially in an area where oral surgery was recently performed
Abscesses in the gums or mouth tissue
Swelling
Severe toothache or pain when chewing
Loss or damage of oral restorations, such as dental crowns
Sports-related injury
If you think you might be having a dental emergency, it's important to contact our office as soon as possible. Dental emergencies can be scary, but our experienced dentist can help you handle them whenever they come up.
What to Do in a Dental Emergency
Your first step in a dental emergency should be to call our office and describe the situation. Depending on your level of discomfort, you might not need to come in right away. If the dental emergency is serious, however, our dentist is always ready to take action. (Be sure to check out our blog post on the signs your tooth could be infected.)
If a tooth has been knocked out of its socket, it's important to get in contact with our office as soon as possible. A lost tooth might be able to be reimplanted if you act quickly. To prevent the tooth from drying out, store it in a glass of saline solution or milk until you arrive.
If you experience profuse bleeding, you should first go to the emergency room before calling our office to follow up.
Request an Emergency Appointment
Our emergency dentist in Shelby Township, MI, will know exactly what to do to restore oral health, so don't be afraid to give us a call! To schedule an emergency appointment, call the Premier Dental Center at (248) 457-0500.