At the Premier Dental Center, our Shelby Township dentist is experienced in providing oral surgery. Our goal is to give you the most comfortable care possible.
We'll take the time to answer your questions and explain your treatment plan before your oral surgery so you can feel confident that you're in good hands. Below are a few of the procedures we offer.
Dr. Ara Nazarian has years of experience performing a wide variety of surgical procedures including bone grafting, dental implants, wisdom tooth extractions, and more.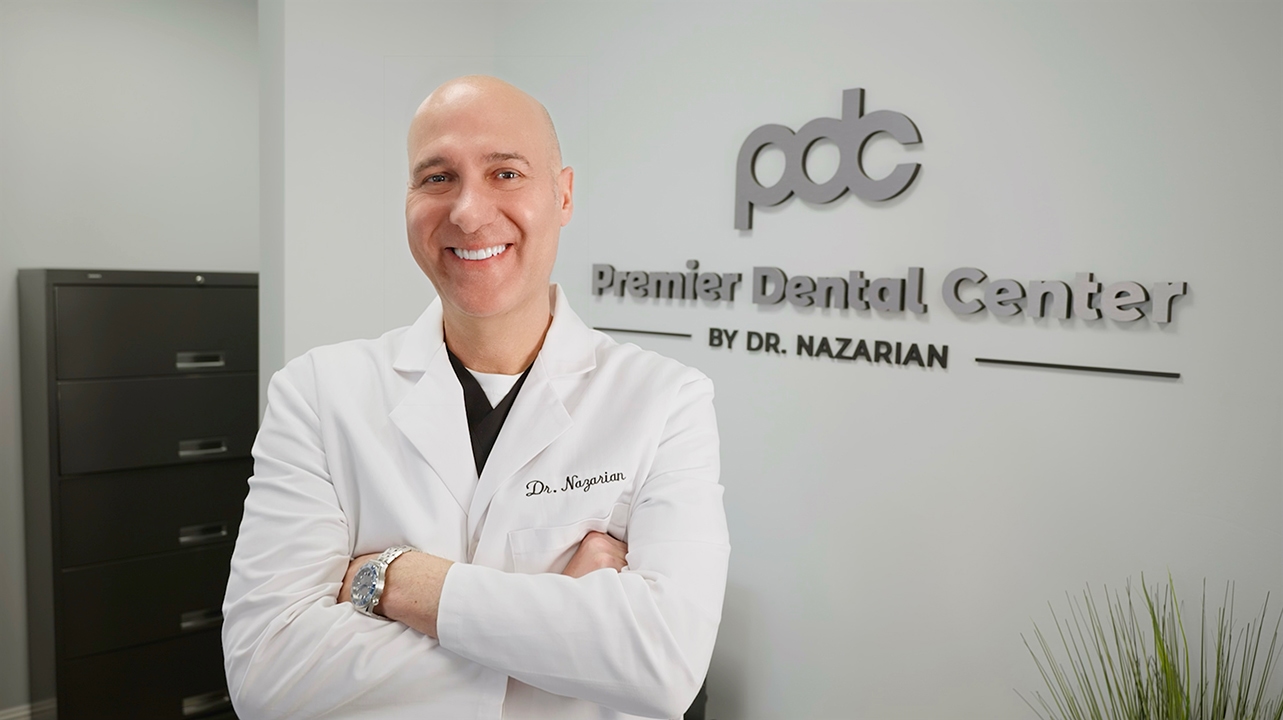 Types of Oral Surgery
Here is a little information about each one of those procedures:
Bone grafting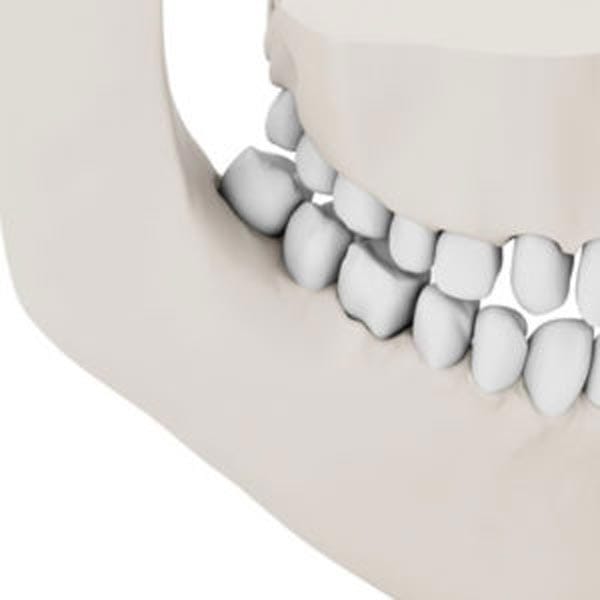 If a patient does not have enough bone (or strong enough bone) in the jaw region, bone grafting may be required before dental implants can be placed. You see, a key component of the success of any implant procedure is the ability for the implant to fuse with the jawbone, a process known as osseointegration.
During your appointment or consultation, Dr. Nazarian will perform an examination (including X-rays) to get a better understanding of whether or not a bone graft is right for you.
Dental Implants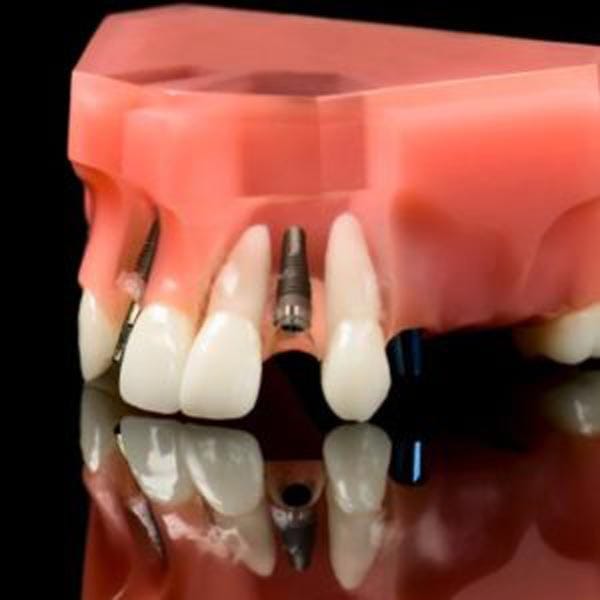 While bone grafting is sometimes needed before dental implants can be placed, that isn't always the case. Dental implants are essentially artificial tooth roots that are used as the foundation to replace missing teeth.
Dental implants are typically made of titanium, which over time fuses with your bone in order to create a very strong, sturdy tooth root.
In order to complete the procedure, implants are capped with porcelain dental crowns, or in some cases a bridge.
Dental implants are highly recommended for patients who have an adequate amount of jawbone and want to restore both the functionality and aesthetic appearance of their natural teeth.
Wisdom Tooth Extraction
Impacted wisdom teeth can lead to a variety of issues including excruciating pain and infection. Dr. Ara Nazarian has years of experience carefully extracting impacted wisdom teeth in a way that minimizes pain and maximizes comfort for his patients.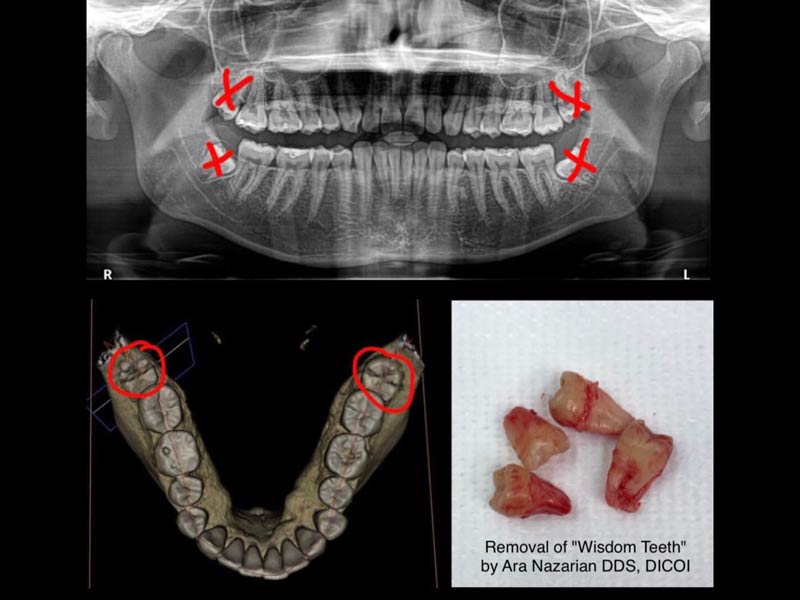 Request an Appointment with Dr. Nazarian
For oral surgery in Shelby Township, MI, you can trust Dr. Nazarian and his team for the best results. To request an appointment, call the Premier Dental Center at (248) 457-0500.