Restorative Dentistry Services
The goal of restorative dentistry is to improve the function of teeth after decay or trauma. Whether you need composite fillings after cavities or a partial denture after tooth loss, you can trust us to find the right solution for your smile. Our restorative dentist in Shelby Township, MI, offers a range of dental services to help you maintain good oral health.
Click the links below to learn about our restorative dentistry services or request an appointment with the Premier Dental Center by calling (248) 457-0500.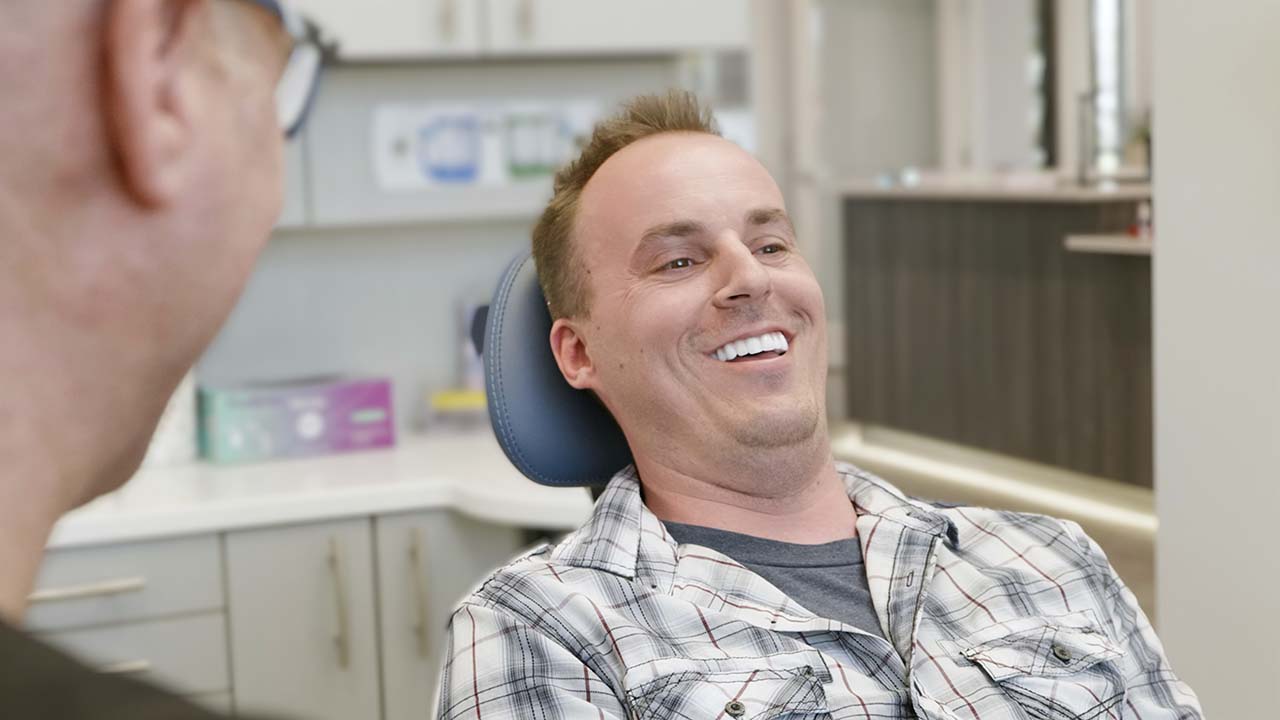 A dental implant is an artificial tooth root (typically made of titanium) we place in your jawbone to later anchor a crown. If you've recently lost a tooth, your first call should be to our dental implant dentist. Our dentist will be able to determine whether you're a candidate for the dental implant procedure.
Learn More
As the name suggests, a dental bridge "bridges" the gap left by a missing tooth. To be a candidate for a dental bridge, you must have healthy teeth or dental implants on either side of the gap. This is because a dental bridge is a single restoration, comprised of a false tooth anchored in place with crowns on adjacent teeth.
Learn More
A dental crown covers the entire visible portion of your tooth above the gum line. Our dentist may recommend a dental crown to restore the function and appearance of a weakened tooth. A dental crown saves a tooth that's been weakened by trauma or decay. We may also recommend cosmetic crowns to cover teeth that are severely stained or discolored.
Learn More
Dentures are removable oral appliances used to replicate the look and function of teeth. Dr. Nazarian offers full, partial, and implant-supported dentures to help restore your smile after tooth loss. While partial dentures replace one or a few teeth, full dentures are designed to replace entire arches.
Learn More